French Candy is the story of two young electro music lovers whose musical complicity has gradually turned into love.
A love that is a pleasure to see... and to hear.
Through their acidic duo, Caroline and Todd have created a universe that is as characteristic as it is bewitching: an electro sound that is both strong and fine, enhanced by a stage presence that immediately gives you a smile... and an irresistible desire to move!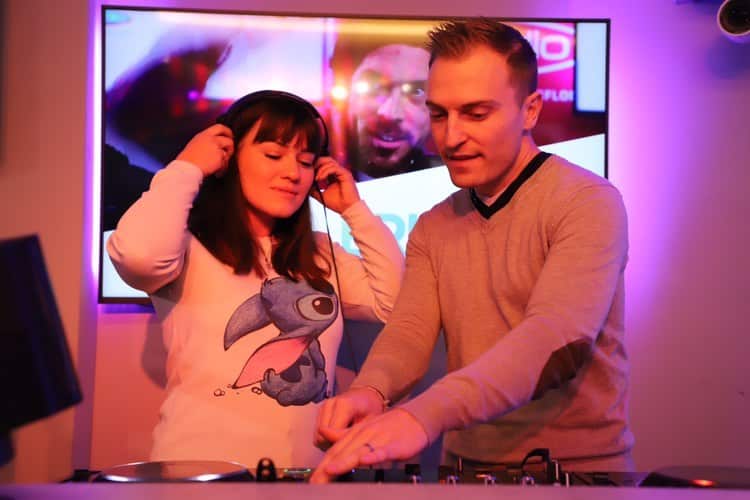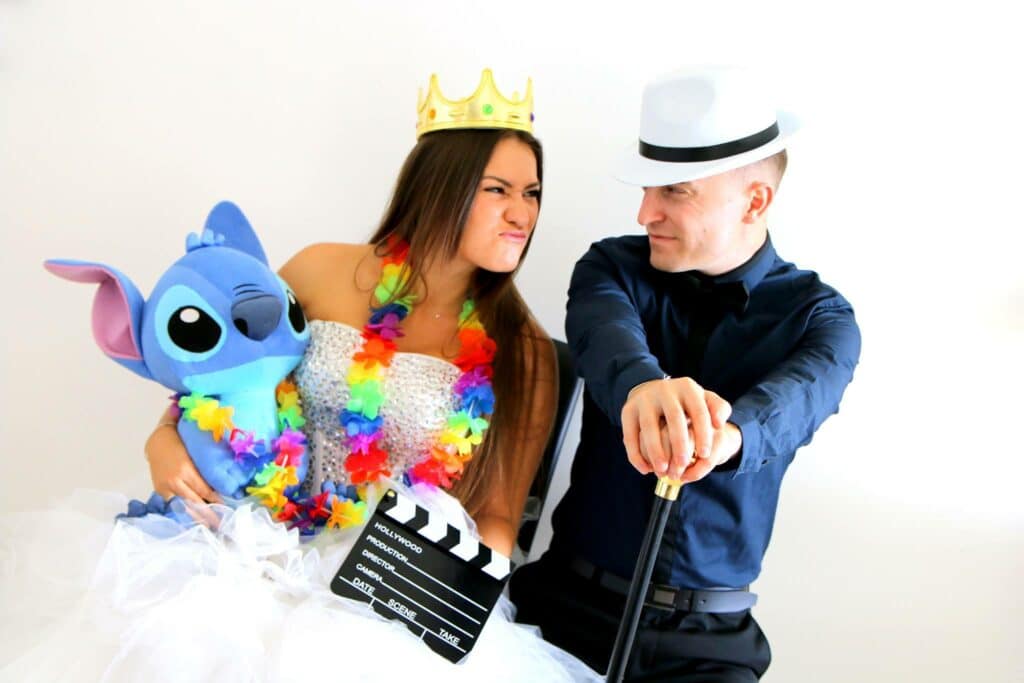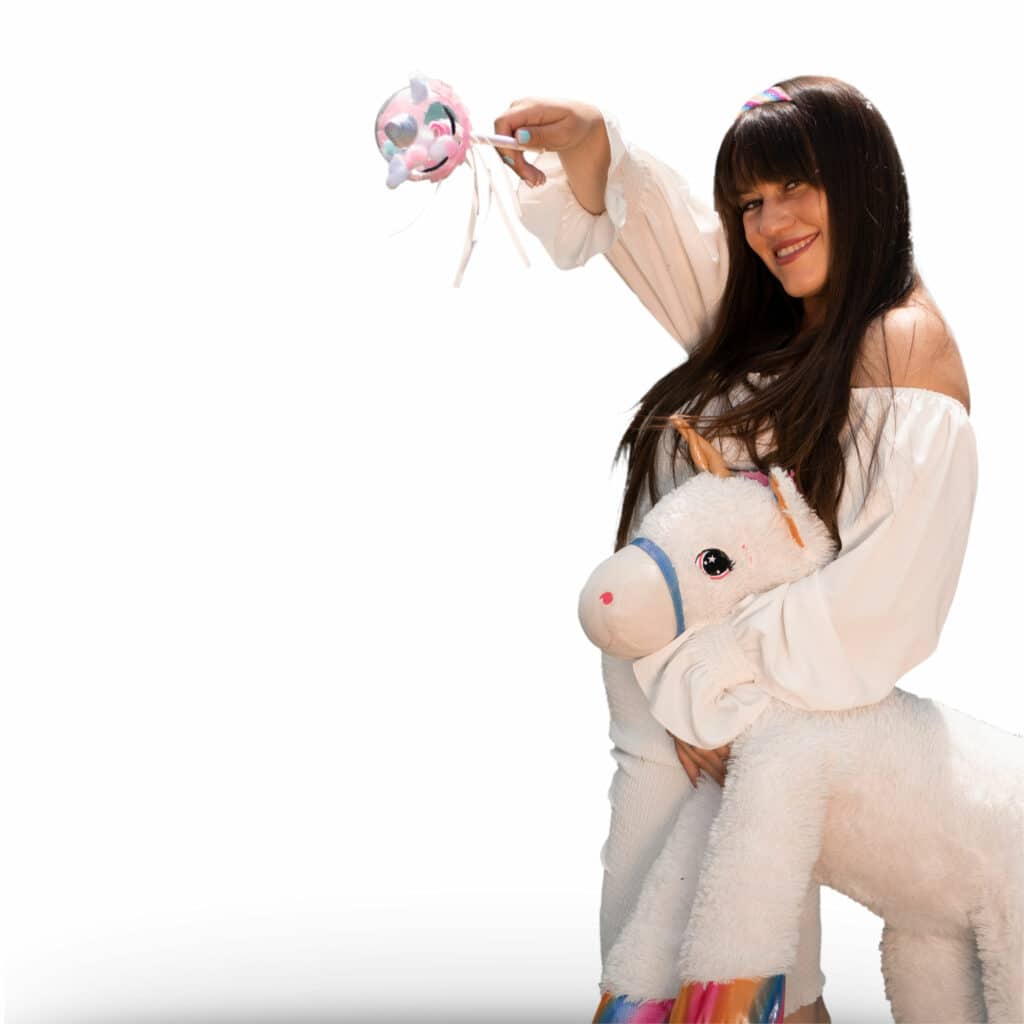 Caroline
Caroline is sweet and reasoned, she promotes the duo and once on stage transforms into a sweet and crazy character.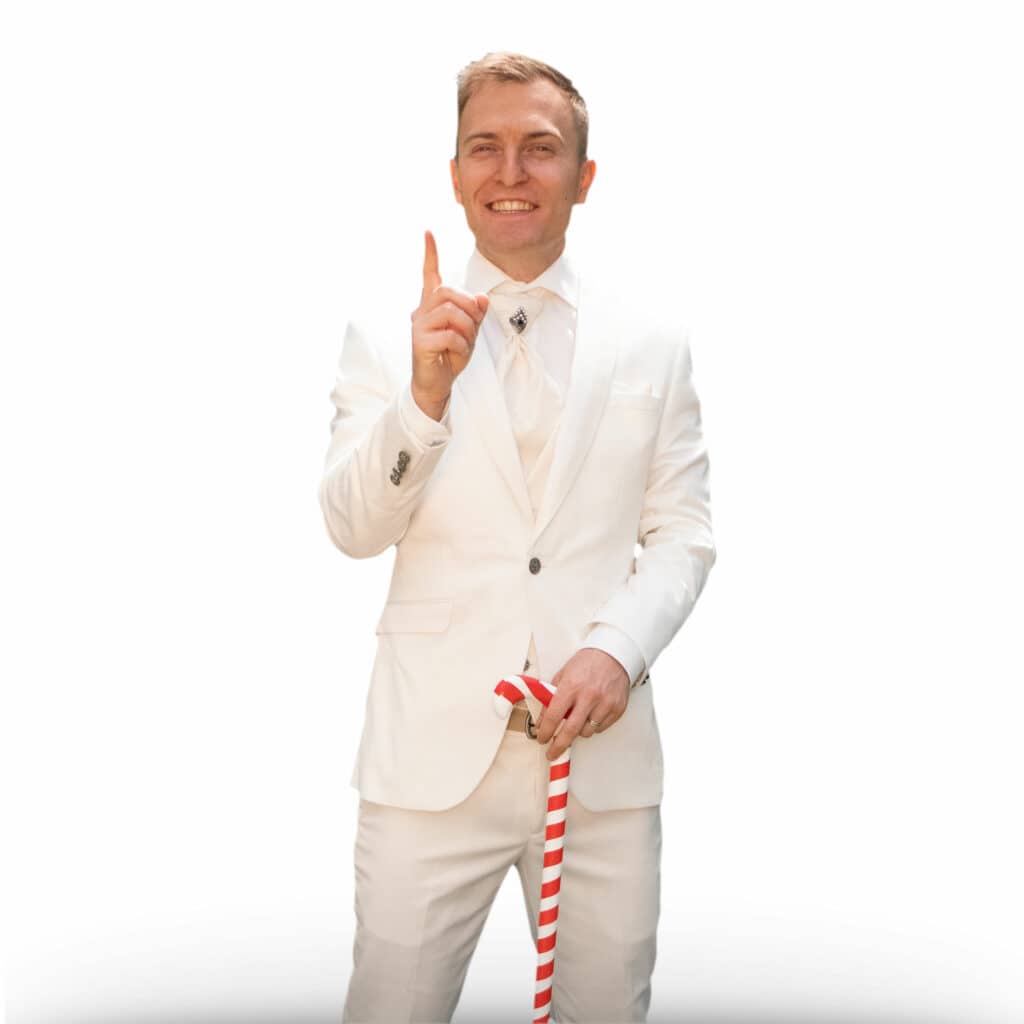 Todd
Todd produces most of the sounds and video clips the duo plays. He is the guarantee of seriousness that tempers the "madness" of his partner.