French Candy is the story of two young electro music lovers whose musical complicity gradually turned into love.
A love that is a pleasure to see... and to hear.
Through their acidulous duet, Caro and Todd, have created a universe as characteristic as bewitching: an electro-dance sound both strong and fine, raised by a scenic presence which gives immediately the smile... and an irresistible desire to move!
The recipe of French Candy attracts the curiosity of an increasingly large and faithful public. After numerous shows in their region and a noticed passage on Fun Radio in the morning Bruno in the radio, the French DJ duo releases its first album under a deal distribution Universal Music France.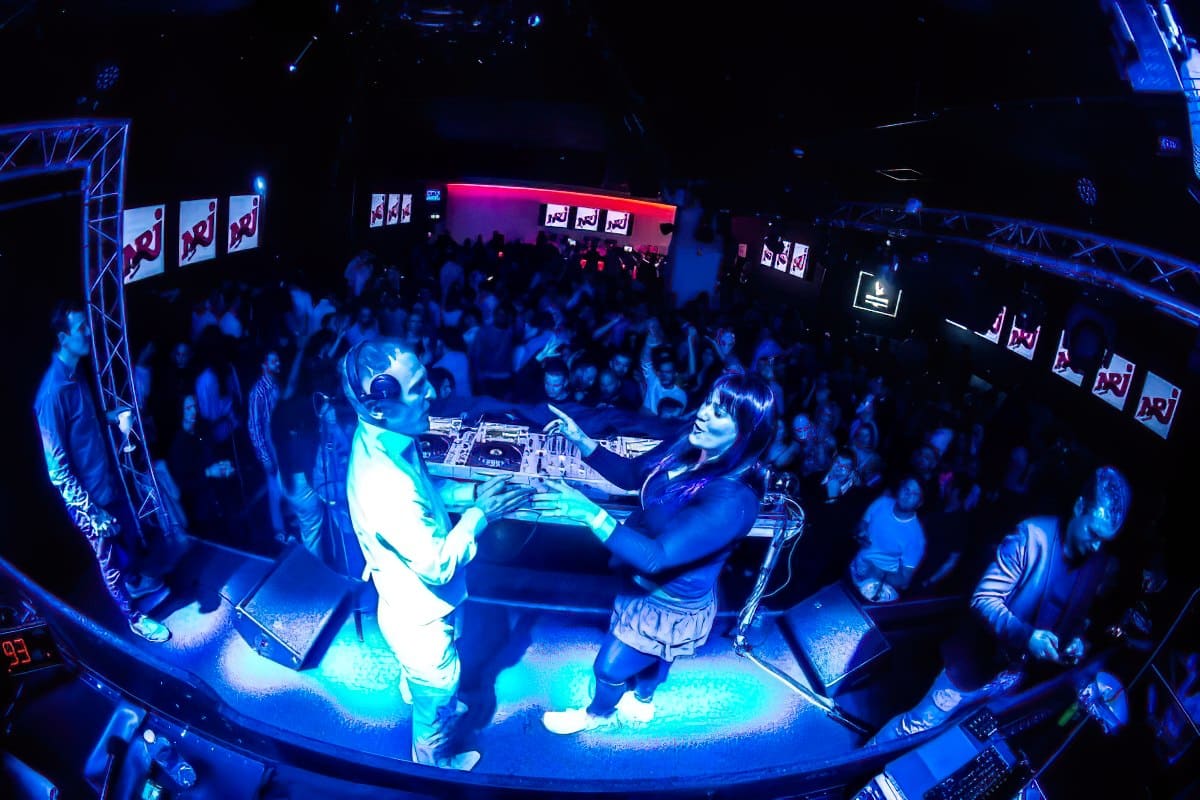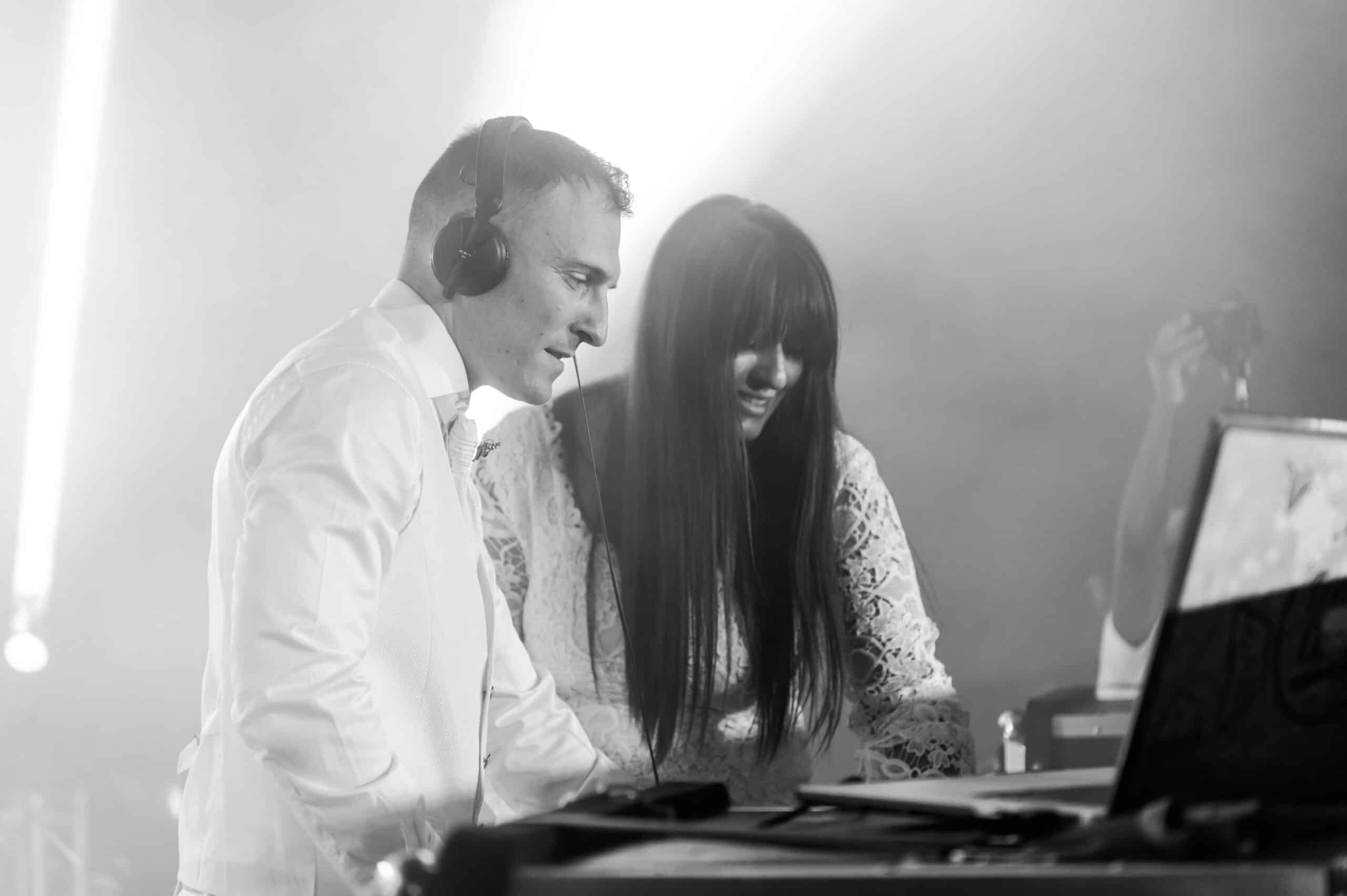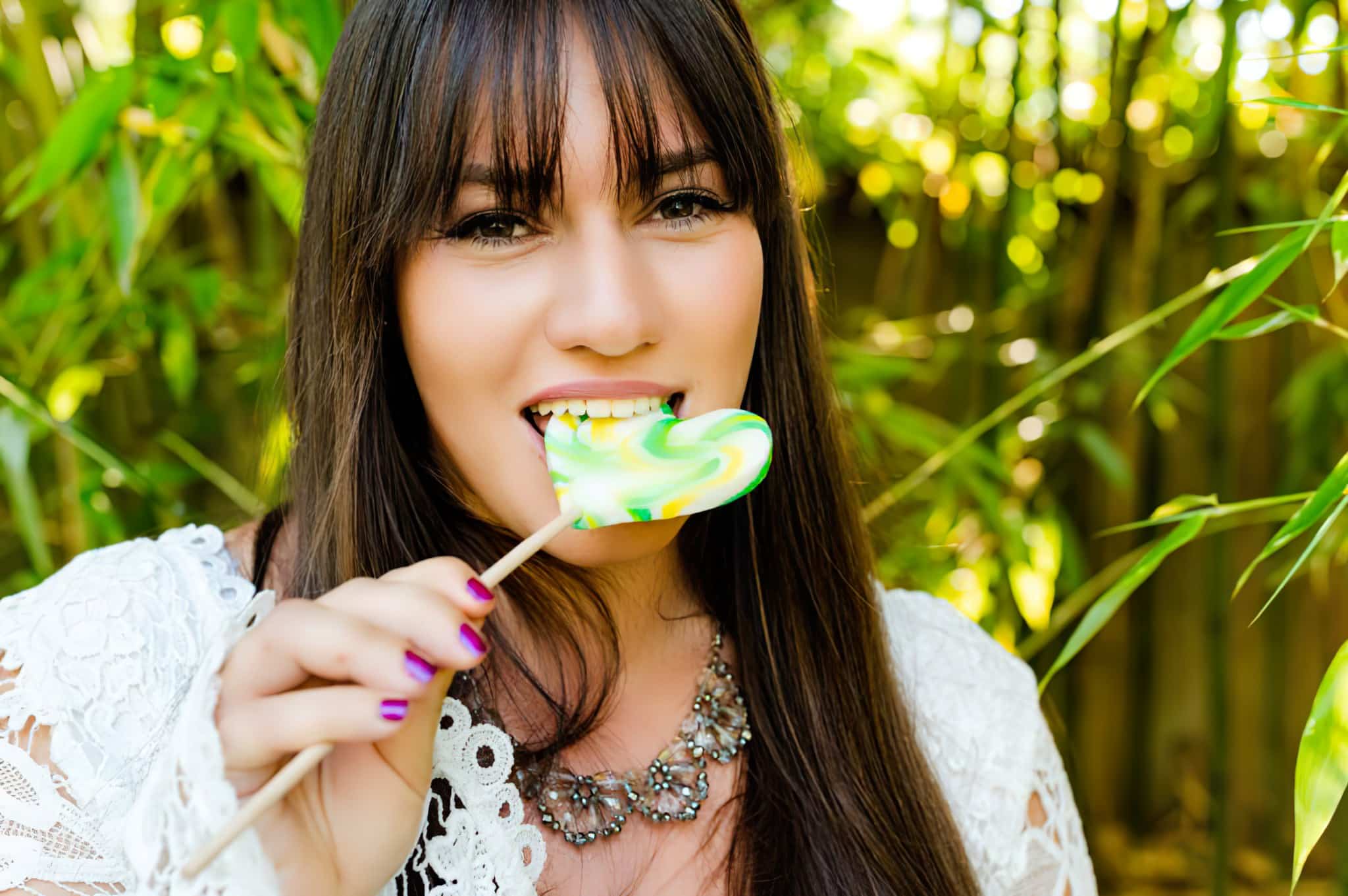 CARO
Caro is sweet and reasoned, she takes care of promoting the duo and once on stage metamorphoses into a character both sweet and crazy.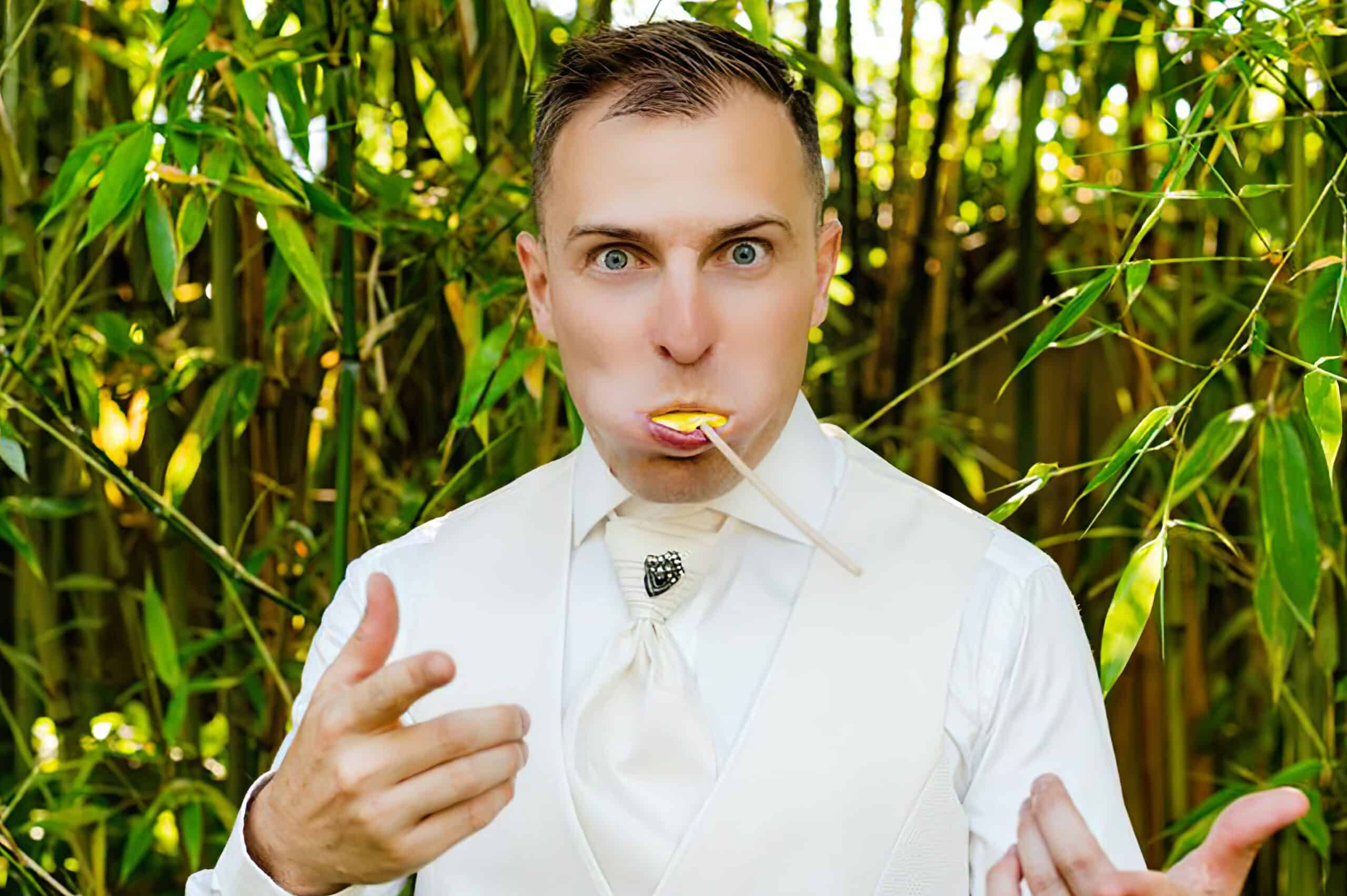 TODD
Todd produces most of the sounds and video clips that the duo plays. He is the guarantee of seriousness that tempers the "madness" of his partner.